On January 8, 2021 Guangdong Tumtec Communication Technology Co., Ltd. held an annual meeting to summarize the operation of the year and look forward to a bright future.
Looking back on 2020, because of the epidemic, many things are forced to press the pause button, disrupting the original rhythm. In the face of this sudden change, Tumtec technology also adjusted its strategy and company development plan in time, strengthened its belief in adversity, seeks development in adversity, seized opportunities in challenges, and achieved good results in 2020 . I believe that in the future, all my colleagues in the company will also go hand in hand and move forward courageously to create a better tomorrow!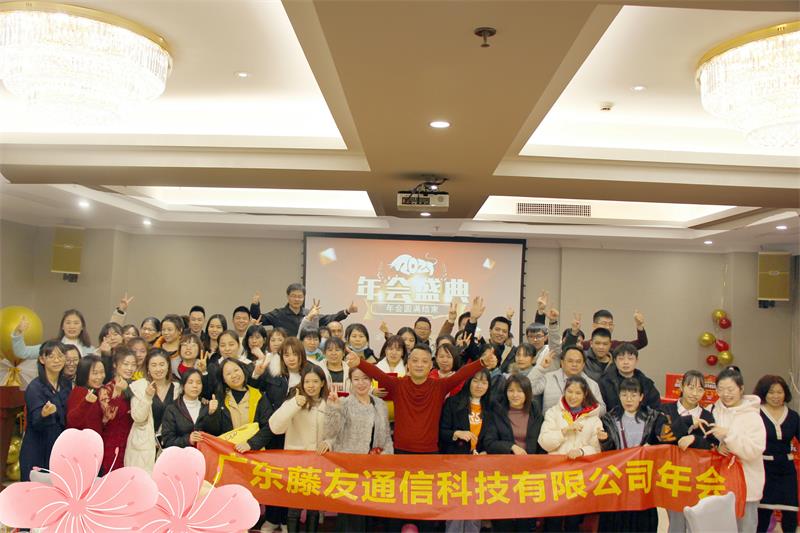 At the beginning of the dinner, General Manager Yu gave a speech, extending New Year's blessings to all employees and family members of the company, and at the same time expressing heartfelt thanks to all partners, expressing the most sincere wishes, and expressing the company's future development trend.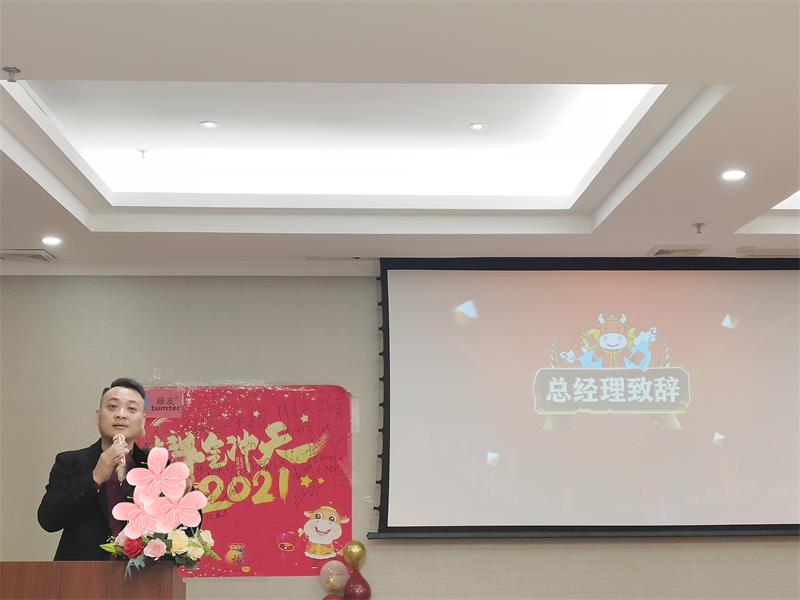 Speech by President Yu
Tumtec has achieved good results in 2020. First, it won the bid for the Asian market project, then with the outstanding work of all colleagues in the sales department, which doubled its sales performance in 2020. Therefore, the sales department won the excellent team award and bonus for encouragement.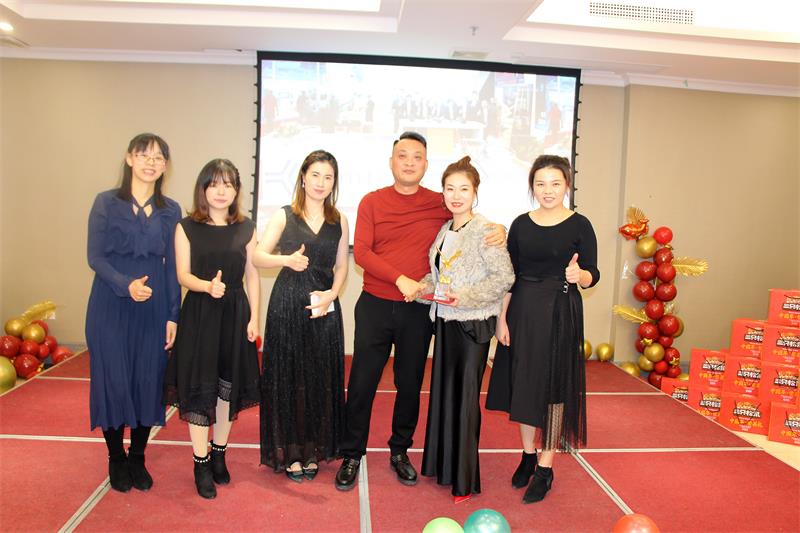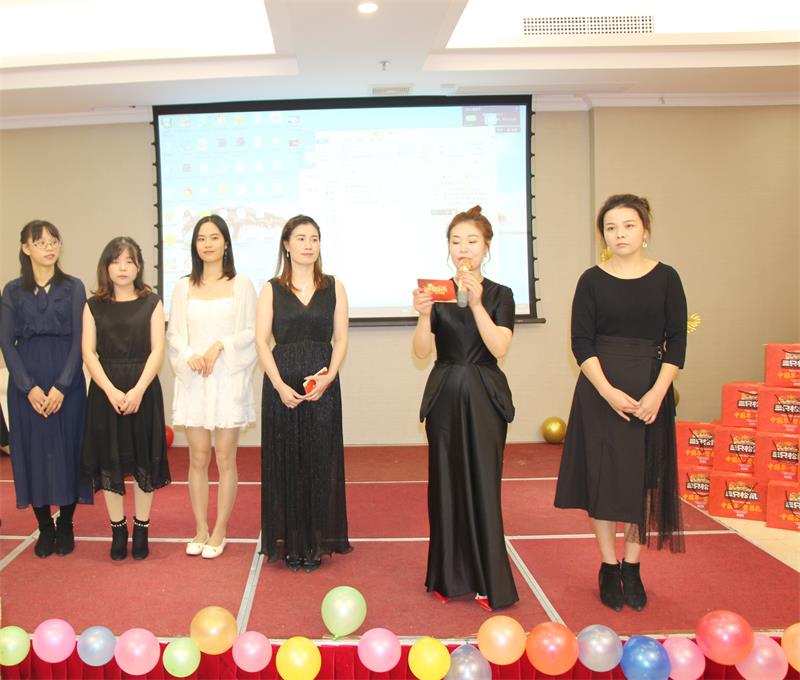 The order volume soared with tight delivery time, at the same time, in order to ensure the quality, Tumtec proceed under delivery on time. This is inseparable from the hard work, cooperation and support of all employees. Among them, there are some outstanding employees with outstanding performance. , At this year's annual meeting, we selected 14 outstanding employee representatives and awarded honor certificates and bonuses to encourage them.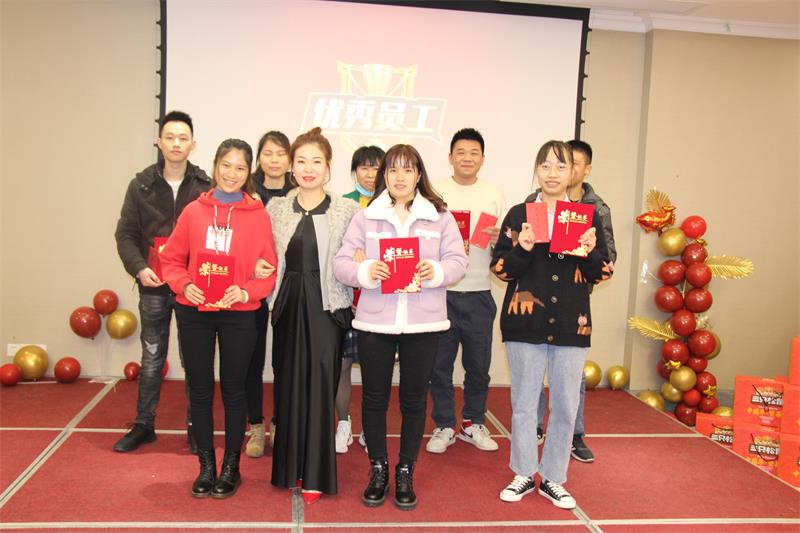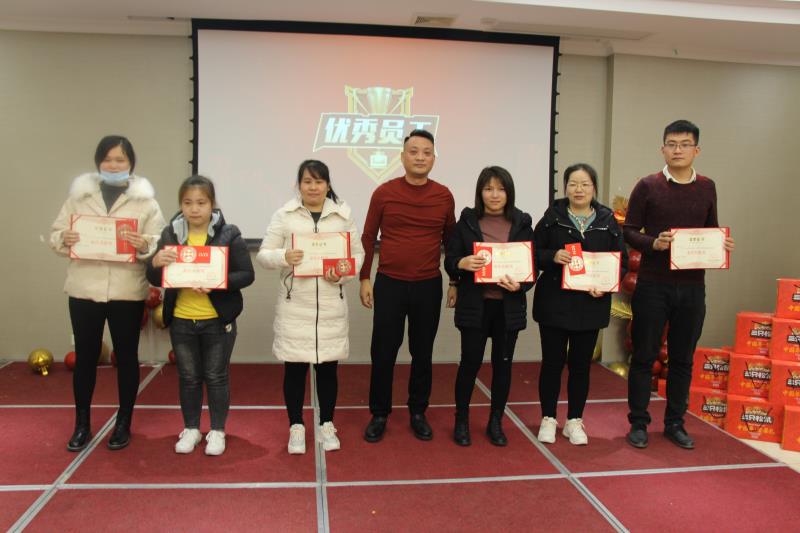 The annual meeting is an activity to strengthen the construction of corporate culture and improve the cohesion and centripetal force of all employees. During the annual meeting, we played a series of games, such as grab a stool, you draw me guess, etc., to promote the relationship between colleagues and show the good spirit of cooperation among colleagues .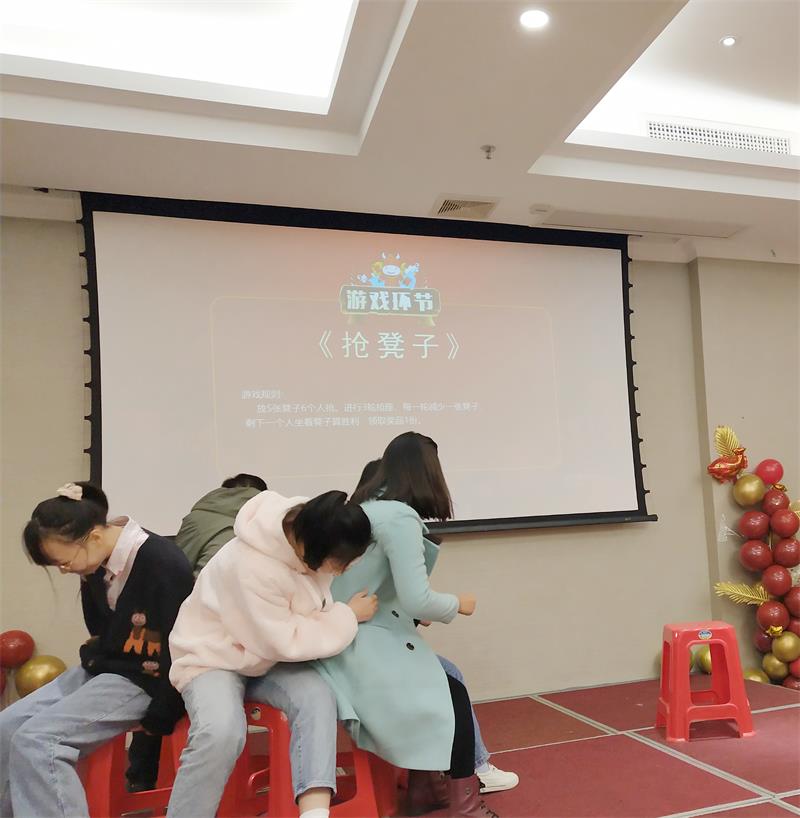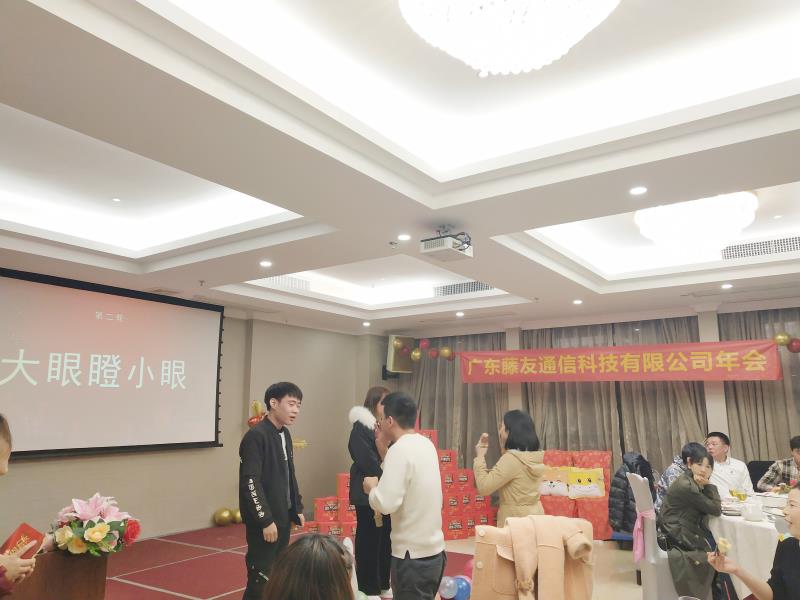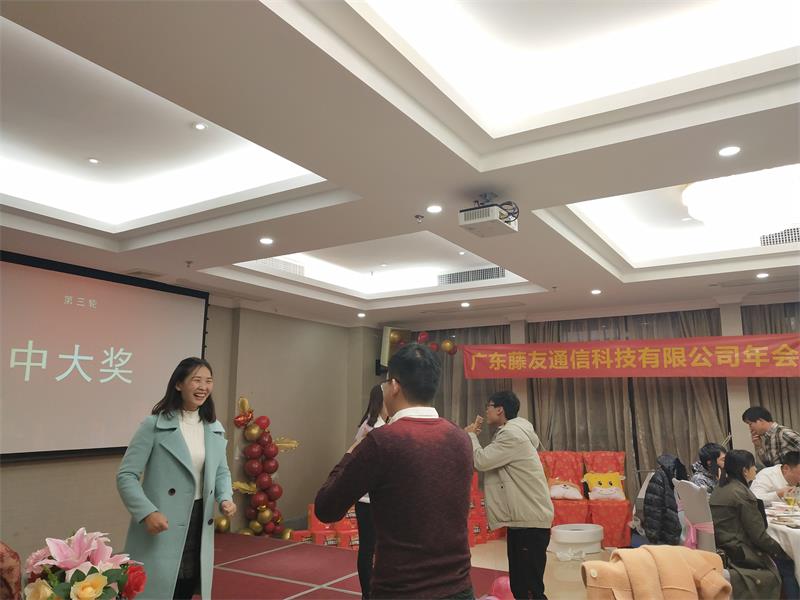 After the game, there will be more exciting lucky draws.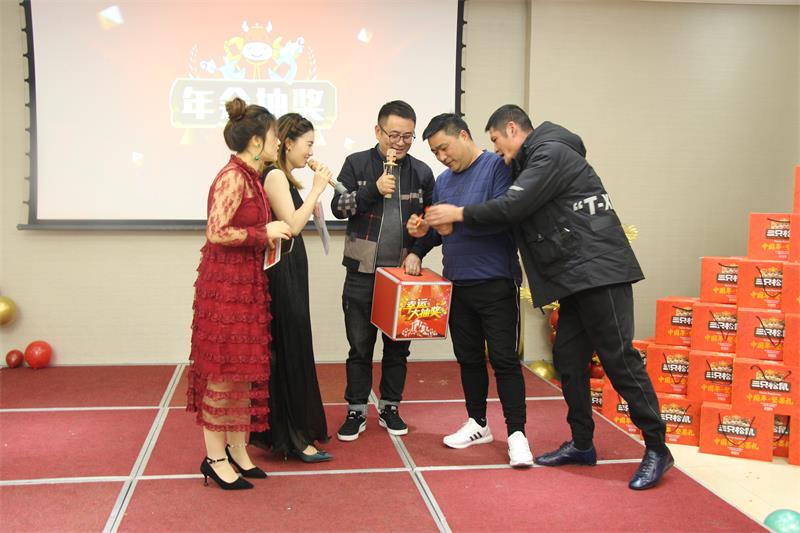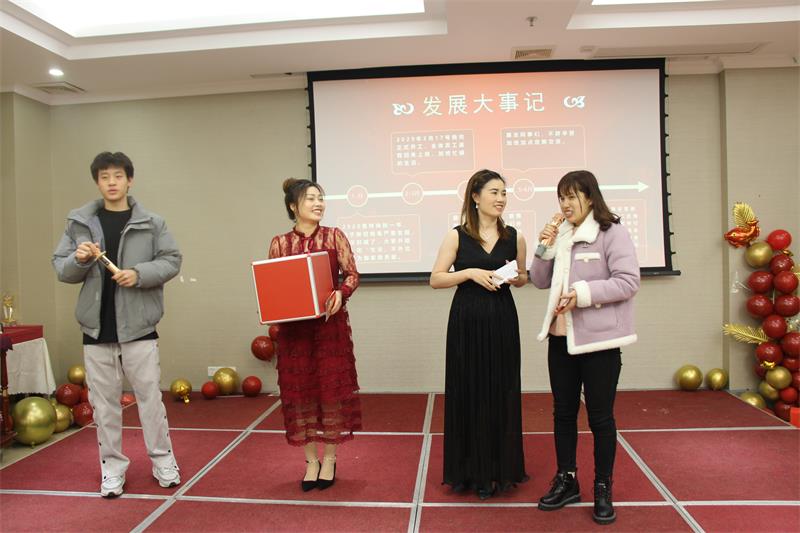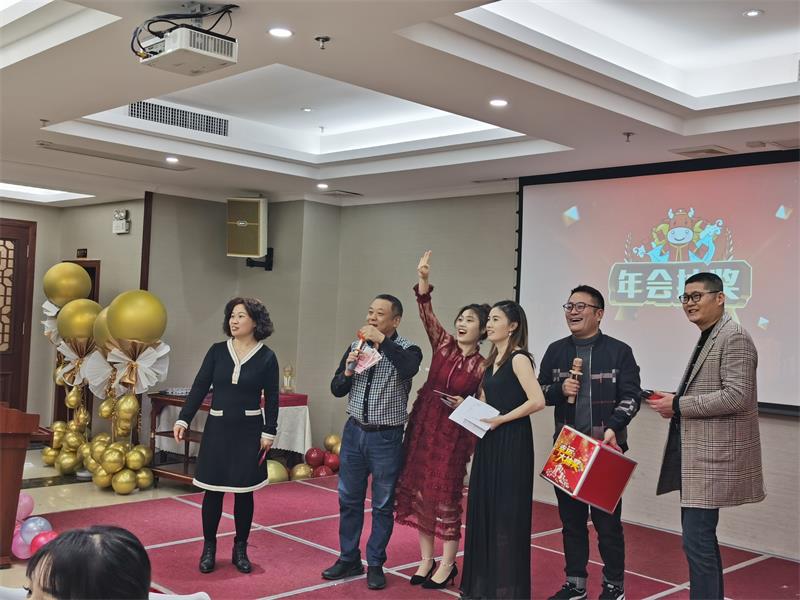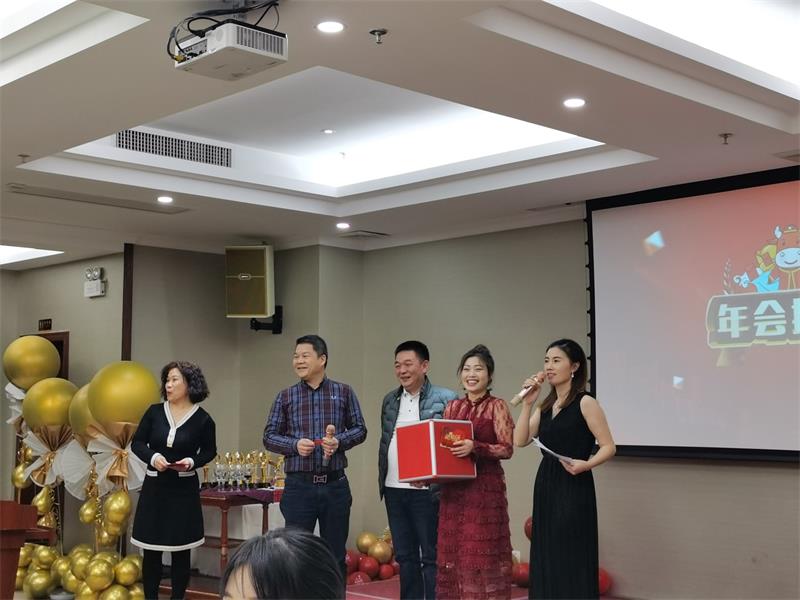 ​
Above are some pictures of the lucky draw. In this year's Tumtec Annual Meeting, I would like to thank all the suppliers and sponsors for their additional sponsorship. We will increase the lottery quota on the basis of the original lottery, so that every Tumtec family All become lucky, draw lucky, everyone wins the jackpot.
thank!
In 2021, we will move forward without fear of wind and rain, Tumtec team wish all of you a happy New Year!